A warm welcome to GER-LINE® – The Fishing Line Manufacturer from Germany. It was founded in 2008 by Frank Hennig, who loves both fishing and trading
BUSINESS MODEL
The core business: best braided fishing line, fluorocarbon, monofilament, covering diameters 0.05 mm to 2,00 mm
Under our GER-LINE® brand: one of the best fishing line brands in Germany
Under the client's private packaging(OEM): from design to retail by offering a one-stop solution, incl. top-rated lines, superb label+package design and printing, professional winding and packaging, cost-effective logistics, etc.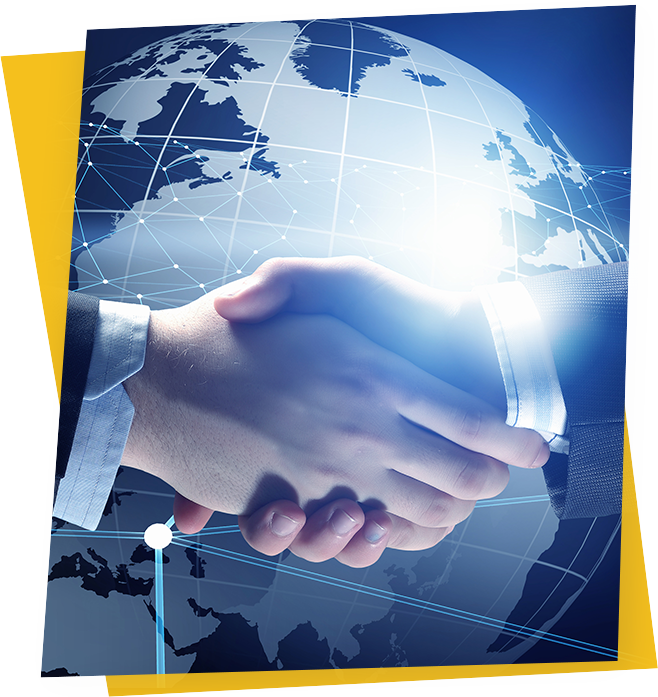 How GER-LINE can benefit your business:
Value-added services: Your business will benefit a lot from our expertise and supply chain
Value for money: You will get the best value between the cost + reliability + quality + service
Culture fit: You will get one business partner who's easy and willing to work with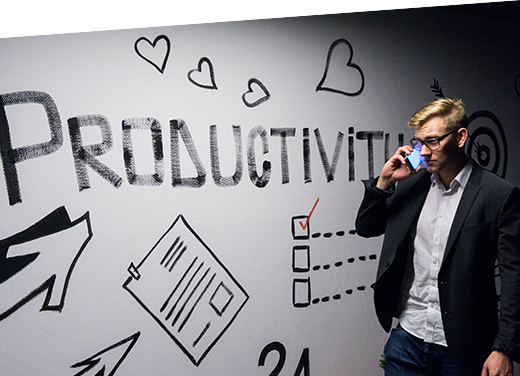 GER-LINE Advantages
GER-LINE® is your trustworthy partner, with the products and services, that match or exceed the need of your business.

Top German Quality
Traditional German quality & reliability and modern effectiveness & flexibility
Extensive Expertise
16+ years' in-depth market and product knowledge & experience

Ease of communication
Honest, open, effective, preventing a variety of problems in advance

Expanded European supply chain
Enforce the reliable and efficient supply for all the products, accessories, and services
APPLICATIONS
Versatile Applications
GER-LINE® serves a broad range of industries, from outdoor & sporting goods to specialized industrial and technical applications.
SPORTS FISHING
Specialized for fishing lines, incl. fly fishing tippet and leader, ice fishing line, carp fishing line, sea fishing lines, etc
OUTDOOR & CAMPING
Implemented for fishing accessories, terminal tackle, sailing line, outdoor camping accessories, etc
GARDENING & HOUSEHOLD
Clear fishing line for hanging decorations, invisible trellis, nylon thread, etc
FILTER PIPE
Used as the production accessories for PE, PVC, and PP pipes for filter and drainage, aluminum pipes, etc
ROAD CONSTRUCTION
Implemented the strong and bright braided line for the measurement of the road and street construction, system and machine assemblies, etc
Interior Decoration
Applied for the decorative line, interwoven with the metal wire for Interiors, etc
GER-LINE® brand story
Start
In 2008, Frank Hennig and his wife co-founded GER-LINE®, and took over one 1000㎡ fishing tackle shop. This was inspired by their enthusiasm for fishing and trading. In parallel to serving consumers directly, they were also managing the wholesale and distribution of premium-quality German fishing lines to a global audience. The university background and 10+ years of global supply chain management experience, allowed and helped them to achieve sustainable growth.
Growing
Of course, Like most stories of the founders' struggle, they have had countless sleepless nights and hardships. But more than anything that it takes, is belief. After years of striving, GER-LINE® product lines and supply chains, have been enhanced continuously.
Mission
Frank Hennig and his wife are people that value quality and respect. It's these values that they drive into the very core of GER-LINE®. Its mission is to achieve sustainable business and Mother Nature.
CONTACT US
STAY CONNECTED WITH GER-LINE
Get the people right, then the business is right